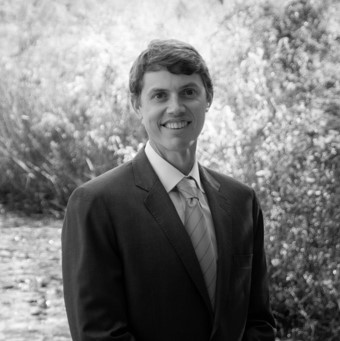 Christopher Godfrey
Founder and Portfolio Manager
I founded Headwaters Capital Management in September 2020 after 7 years investing in small and mid cap public equities for Invesco's Small Cap Growth and Small Cap Core mutual funds. My time at Invesco provided valuable experience as a fundamental equity investor along with diverse sector and industry coverage responsibilities. It also gave me the opportunity to refine my investment philosophy and crystallized my beliefs about the optimal way to manage a portfolio of public equities. Headwaters Capital Management embodies my passion for investing in a handful of high quality businesses where a long-term investment horizon can be rewarded.
While I have a naturally optimistic view toward the public equity market, I approach each potential investment with a skeptical lens that was honed through my credit training as a commercial lender at Regions Bank (2007-2011). This credit background built a solid foundation for fundamental company analysis and continues to serve as a valuable ballast to my growth investment philosophy.
I graduated with a BA in Economics from Washington & Lee University (2006) and an MBA from Emory's Goizueta Business School (2013). I am also a CFA Charterholder.
Outside of my time working on the Headwaters investment portfolio, I enjoy spending time with my wife and 2 daughters. You can occasionally find me on the golf course and I'm always closely following my hometown Atlanta sports teams.